YOU WANT TO KNOW THAT YOU'RE IN GOOD HANDS
APHRA REGISTERED & EXPERIENCED
Is Kintsugi Therapies Right for You?
If you agree with the majority of the following statements, then you've found the right Acupuncture & Holistic Allied health space for you …..
Investing in your health is very important to you.
In the past you've felt your health concerns went unheard, you were rushed/dismissed or found yourself part of a healthcare treadmill that lacked an understanding of your unique situation. You're looking for a more positive experience.
You've been given prescriptions & supplements to mask your symptoms and you've found the "bandaid"approach is not working for you.
You're seeking a private, quiet & welcoming clinic to decompress and recharge with each healing session.
You may be willing to learn and to implement advice in new ways to help support your health and well being.
You're willing and able to commit to on-site therapy if you live in the Eastern suburbs.
You may be open to receiving various healing methods, including herbal medicine.
You may be open to modifying your diet + lifestyle + environment to overcome chronic health conditions.
You believe stress, modern-day living, &/or past or present trauma could be related to your current state of health i.e. the mind/body connection.
You're seeking holistic care with a view to long term support for mental, emotional, and physical health rather than looking for a quick fix or magic bullet.
You may be feeling stuck, stagnant, or paralysed in your life; you're searching for a means to move forward, gain momentum, and reignite your spark for life.
You may be willing to address possible addictions (self-medicating, overeating, overworking, alcohol, etc.) that could be affecting your health.
You're seeking a healthcare provider who is experienced in uncovering the root cause of chronic illness &/or health challenges and is dedicated to working closely with you to achieve positive results.
If this resonates with you, then you have found your new healing space.
Schedule an appointment and I look forward to seeing you soon.
See yourself in others
Then whom can you hurt?
What harm can you do?
Reasons to Choose Kintsugi Therapies
EXPERIENCE THE DIFFERENCE TODAY
I'm local, it's an easy one, but it's true!
Based in the beautiful heartland of the Eastern suburbs of Sydney in Randwick and Coogee, Kintsugi Therapies offers a professional, clean, safe, and friendly local allied health experience.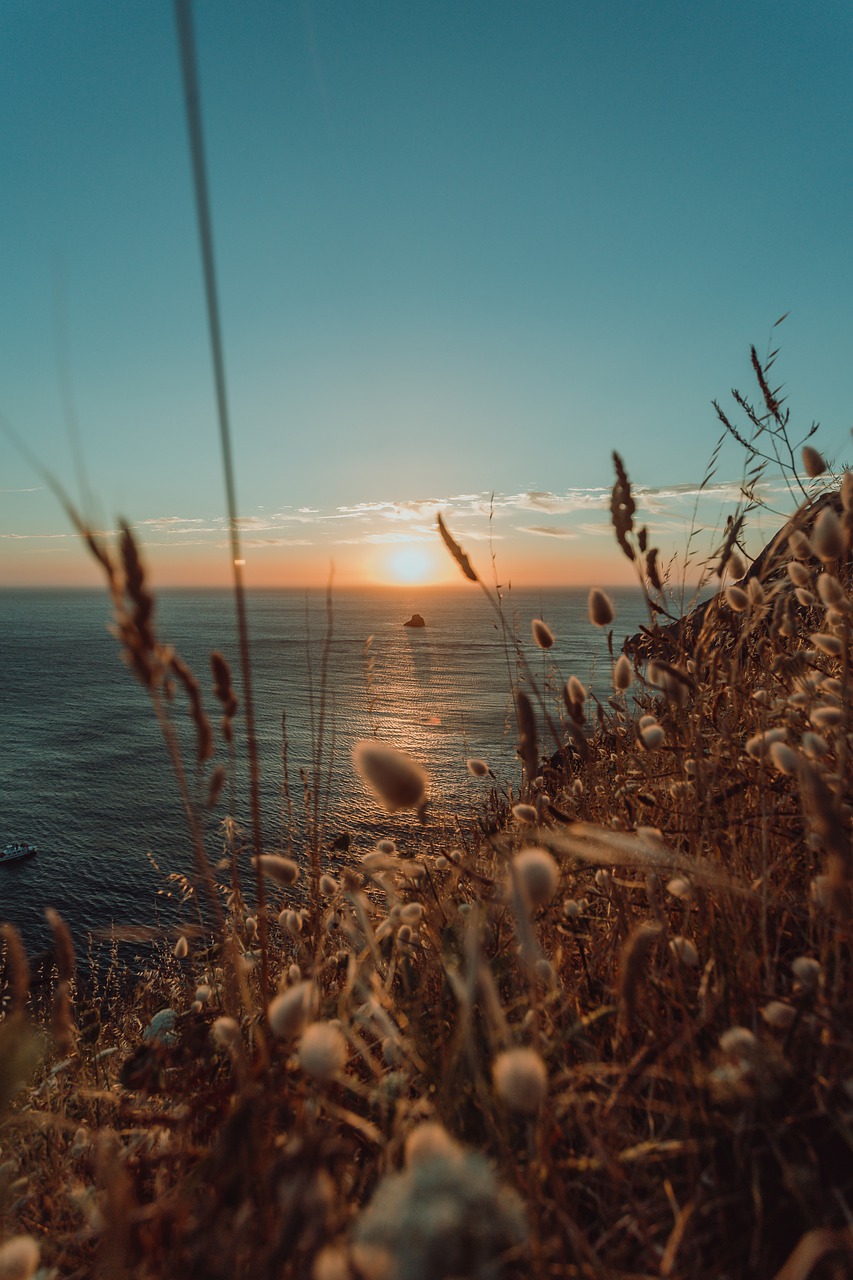 Meaning I provide you with a best estimate of treamtent timeframe, associated costs and aimed for staged outcomes.
If I don't think I can help you or if your needs may be best served through a referral or through another modality, together we can discuss your options for moving forward.
I can offer health fund rebates
If you have health insurance and your provider offers cover for acupuncture and/or remedial massage you can claim your rebate directly via HICAPS in the clinic.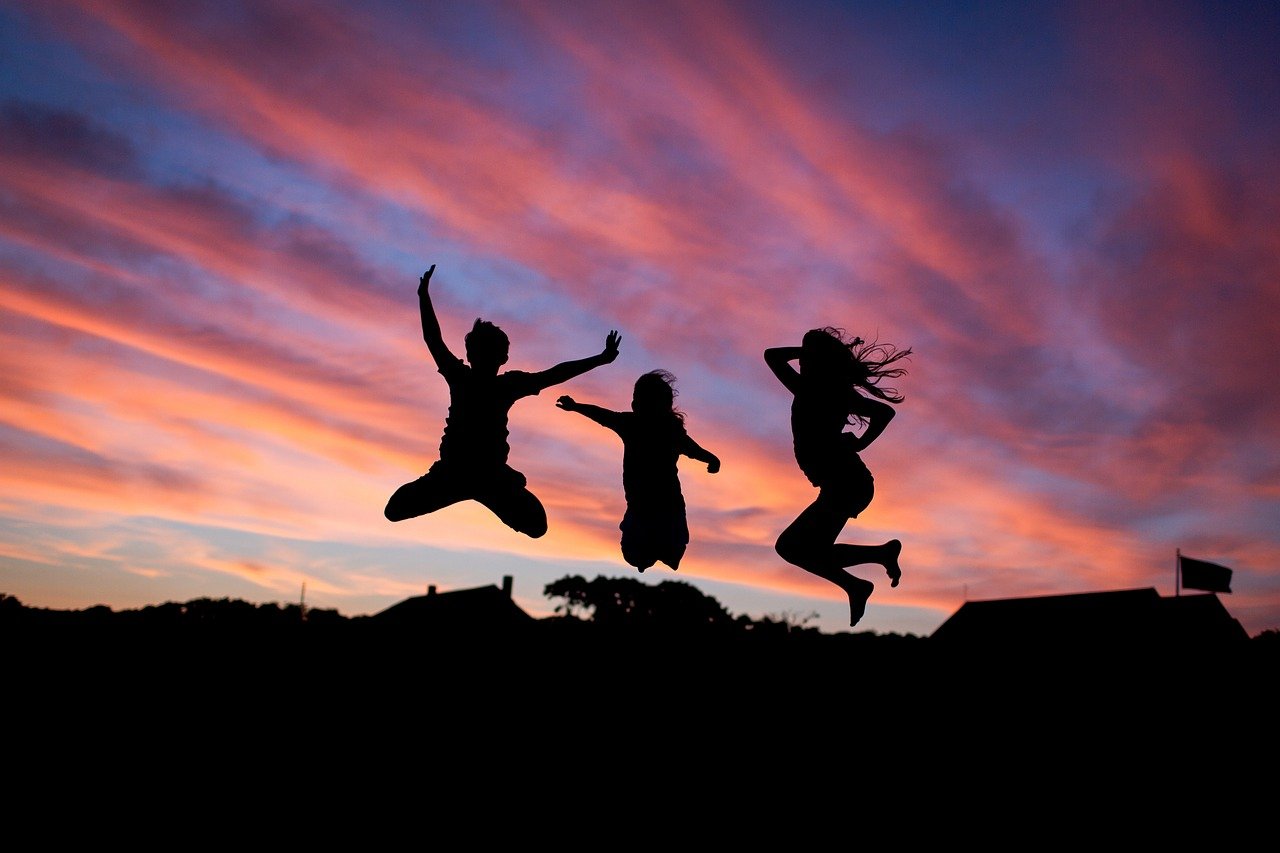 I love to learn/research on everything health & Chinese medicine and I'm committed to improvement and refinement of my knowledge and skills through further continuing professional development training, both formal and informal.
I'm conscious of your investment
I want you to get the most out of every treatment. I'm aware that you're committing in both time and financially in seeking a solution to your health concerns. I don't aim to waste either of these for you. I offer treatment packs to make any on-going sessions more cost effective.
You've had a recent injury or acute health episode and you just want to get back to your everyday best as soon as possible.
You may be someone who has a long term health concern. You've found yourself putting it on the back burner for sometime, hoping for improvement that just hasn't come.
Perhaps you've been pushing yourself forward lately, striving for perfection that always just alludes or you're just trying to hold it all together.
Maybe others are counting on you and the burden weighs heavy. Your body has been telling you it needs some respite but there's no time.
 A niggling feeling tells you that you're not at your best and in these testing times you just need a grounded and supportive space where you can take some time out for yourself to recharge.
Kintsugi Therapies is there for all the above reasons and more to help you to re-connect to your body and mind and it's internal wisdom. It's never a perfect time, but it can be the right time.