*PLEASE NOTE: Due to COVID 19 I've suspended treatments from Howard St home clinic until further notice.
All appointments can be made for the Dudley St location

Bookings are subject to confirmation.

Due to phone and in clinic bookings available times may vary and are not always updated in real time.

Please select your preferred day/time.
We will confirm via text msg or offer you alternate options based on availability and on your available schedule.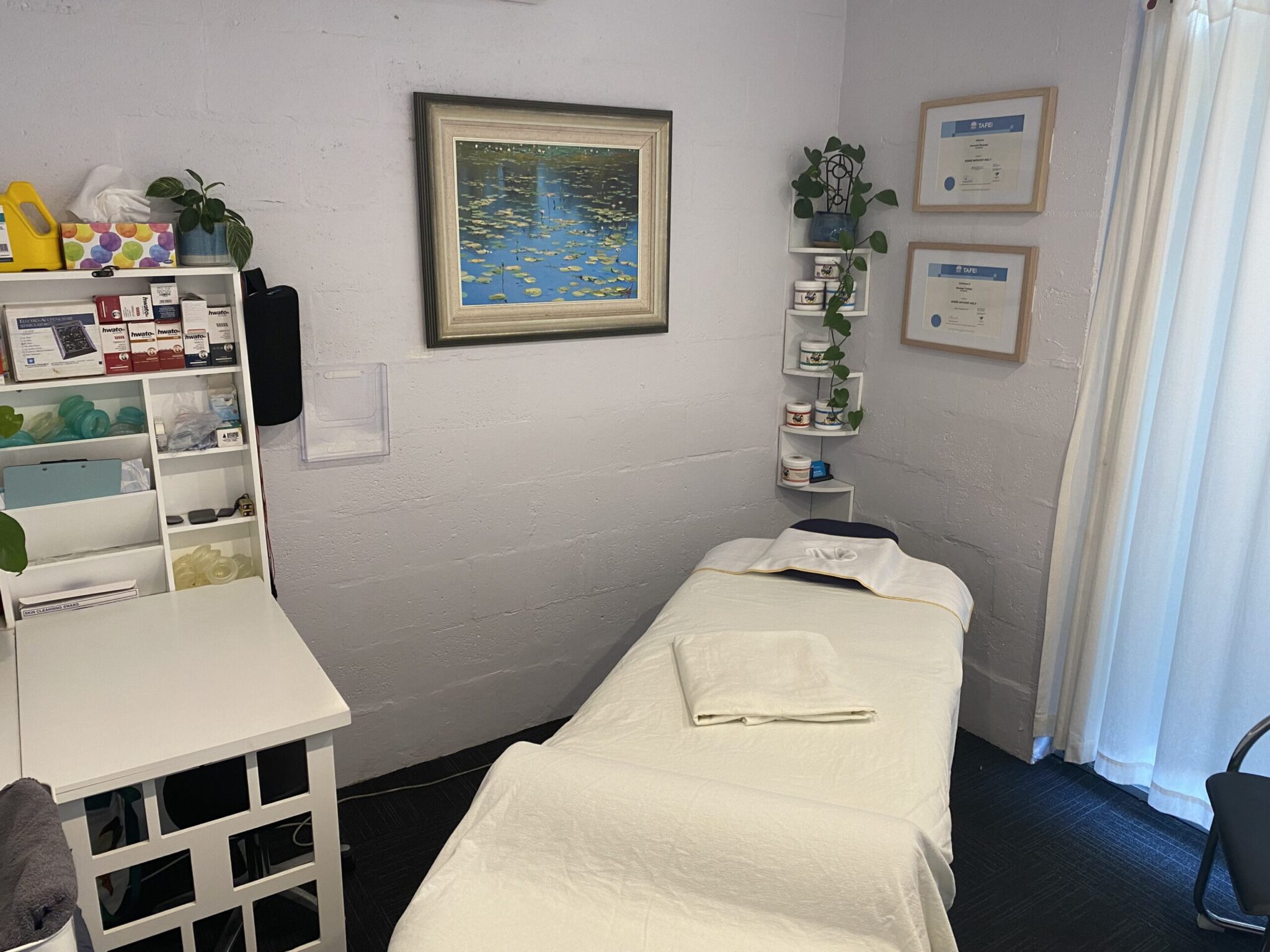 Coogee clinic space
This treatment space is located within Coogee Bay Physio clinic where I work alongside Patrick Lyons (Head Physio - Coogee Bay Physio). The clinic and space is clean, professional and comfortable and serves the local Coogee/Randwick community. HICAPS claims available on site.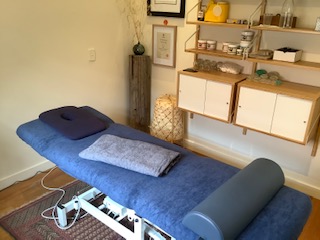 Randwick Home clinic space
This is a quiet & clean treatment space, enhanced to provide you with the opportunity to reconnect with yourself, take time out and to heal. I look forward to warmly welcoming you.
Got a question before making a booking?
Please reach out using the form below